NEW
LATE NIGHT
CHECK IT OUT MINISONGS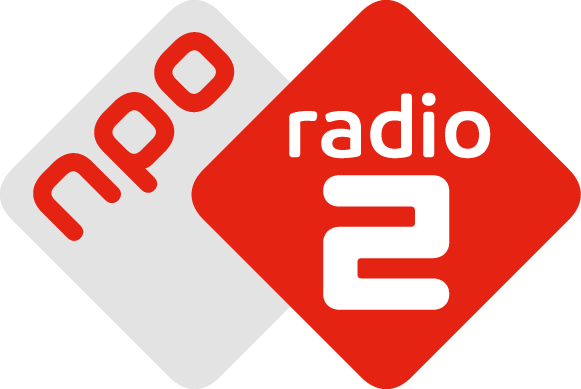 NEW JINGLES FOR
HOT AC
CHECK IT OUT REFRESHING SOUND
CLASSIC HITS JINGLES
TO THE MAX
TAKE A LISTEN
TO THE MAX
CLASSIC HITS JINGLES We are
Jingles
Jingles are the on-air equivalent of business cards for radio, they let your audience know who you are and what mood your playlist represents.
Strike creates compelling identities for happy clients around the world and are heard by millions of listeners every day.
We love to work with you!
* * * * *
This is our clear and very important 5 step process
1. Personal contact
Your satisfaction is our #1 priority, so we always maintain personal contact from the beginning to the end of the project. The initial briefing in the most important part, this is where we hear your ideas and begin to shape the direction of your new jingles. Of course this has to be done in combination with good coffee 🙂
2. Development
Next up, we develop the music tracks to your specifications. We constantly keep you in the loop so you're always part of the creative process.
3. Recordings
Once you're happy with the compositions, we're off to the recording studio. Just think about the endless possibilities, from vocals, to guitars and even real brasses if needed. Here's the best part: you're always welcome to join the recording sessions, and we promise you a lot of fun times 😉
4. Mix
One of the nicest things to do: the mix. This is the stage where all parts of our close working relationship finally come together. After days of fun and excitement in our studios, we're nearly ready to unveil the new sound of your station.
5. On air
This is the moment you and your team have been waiting for: the new sound of your station hits the air But even then you're not done with us yet because we're still in contact and always available if you ever need anything.
Take a listen to our on air processed presentation
It was great working with Strike Jingles by Capital of Media. Like no other they were able to translate Ruud's crazy and out of this world ideas into jingles and sound bites of this time. Strike was hands on and delivered a package with great diversity that's gonna lift the show to a higher level. #strike
TRIL by Capital of Media produces high quality imaging elements, they're on top of all the music and artists that are hot on radio right now. #tril
Great presentations, delivered with style and loads of Q&A time made every session a tremendous learning experience. Getting to spend time with some amazing STARS of the business made the whole experience like a supercharged educational experience. I walked away feeling completely recharged and ready to take on the world again. PLUS, I made a TON of new friends! #tid
To be honest, all tracks were "one takers"! The vocal recording sessions went great, we loved that we had influence during the sessions. Also the end-of-mix phase, with a lot of extra versions that we got, made it a very good cooperation! On air? They sound VERY NICE and it gives a wonderful new sound on Paradise FM! #strike
Working with Strike jingles is magic. Ideas for three new songs for the late night show were transformed into musically, very catchy jingles in no time. The working atmosphere is loose and the jingles are tight! #strike
We are extremely excited to partner up with such a revolutionary industry leader! Capital Of Media will give us the slamming imaging it craves to punch in-between the music.. Keeping us rated at number 1! #tril
If you work in station imaging and storytelling, GO to this conference! #tid
TOP 40/CHR Radio is always freshening itself musically. TRIL – The Radio Imaging Library by Capital of Media has the sound you need to blend in…..yet stand out! TRIL is perfect for imaging and programming multiple stations sharing one Brand. It gives you that much needed consistency across the brand! #tril
We are very happy with the jingles Strike made for us. I had an idea and guideline. Based on that, Strike came back to us with significant tracks that all have exactly the right feel for "Gijs 2.0". The jingles are energetic and positive, and gives your afternoon a happy feeling! The guys at Strike Jingles understand us and their profession! #strike
The team of Strike Jingles involves you in the complete process: from the first to the last note. This creates an ultimate result and gives your program wings. #strike
The imaging and production is among the best on the market. TRIL by Capital of Media easily rivals the current industry leaders. #tril
We made the switch to Strike Jingles and TRIL by Capital of Media. They're completely in tune with our brand! #strike #tril
ELEVATE THE SOUND OF YOUR STATION
THE PERFECT COMBO WITH STRIKE
GET TRIL TODAY
Our complete radio imaging toolkit TRIL, is as diverse as today's pop playlists.
It's music intensive, power-packed and updated daily with everything you need in radio-imaging: Song intros, Sweepers/swingles, Top of Hours, Out of Breaks, Workparts, Promos, Drops, next generation FX, Drones, and more!
The music library that you didn't know you were waiting for,
is coming in 2020.